Our History

In the Beginning
In late 2016, Jim and Nancy Cotterill started a not-for-profit organization, Unite Indy, to impact poverty and hopelessness in our city by uniting the powers of businesses, government, churches, and people of good will. Coming from a publishing background, they quickly produced two publications, the first on racism and a second, on the astounding unemployment rate that exists in our poorest neighborhoods. While conducting their research, it became obvious that the overwhelming poverty found in many neighborhoods could be attributed to the fact that jobs were not available for people with criminal records. Yet, they also learned that according to studies, a job gained soon after release can reduce recidivism by 90 percent.
Whole Indianapolis neighborhoods were affected. Jobless men gathered on corners, and their children developed a life-map of forever living off government assistance. It was clear that most reentrants faced a life of closed doors, when what they needed was simply to be able to find jobs that paid a living wage - a second chance. But most employers weren't hiring people with criminal backgrounds.
---
The Next Step
The next step was to change the minds of employers, to make second-chance jobs available to people with prison and jail records. So Jim developed a jobs website with a handful of employers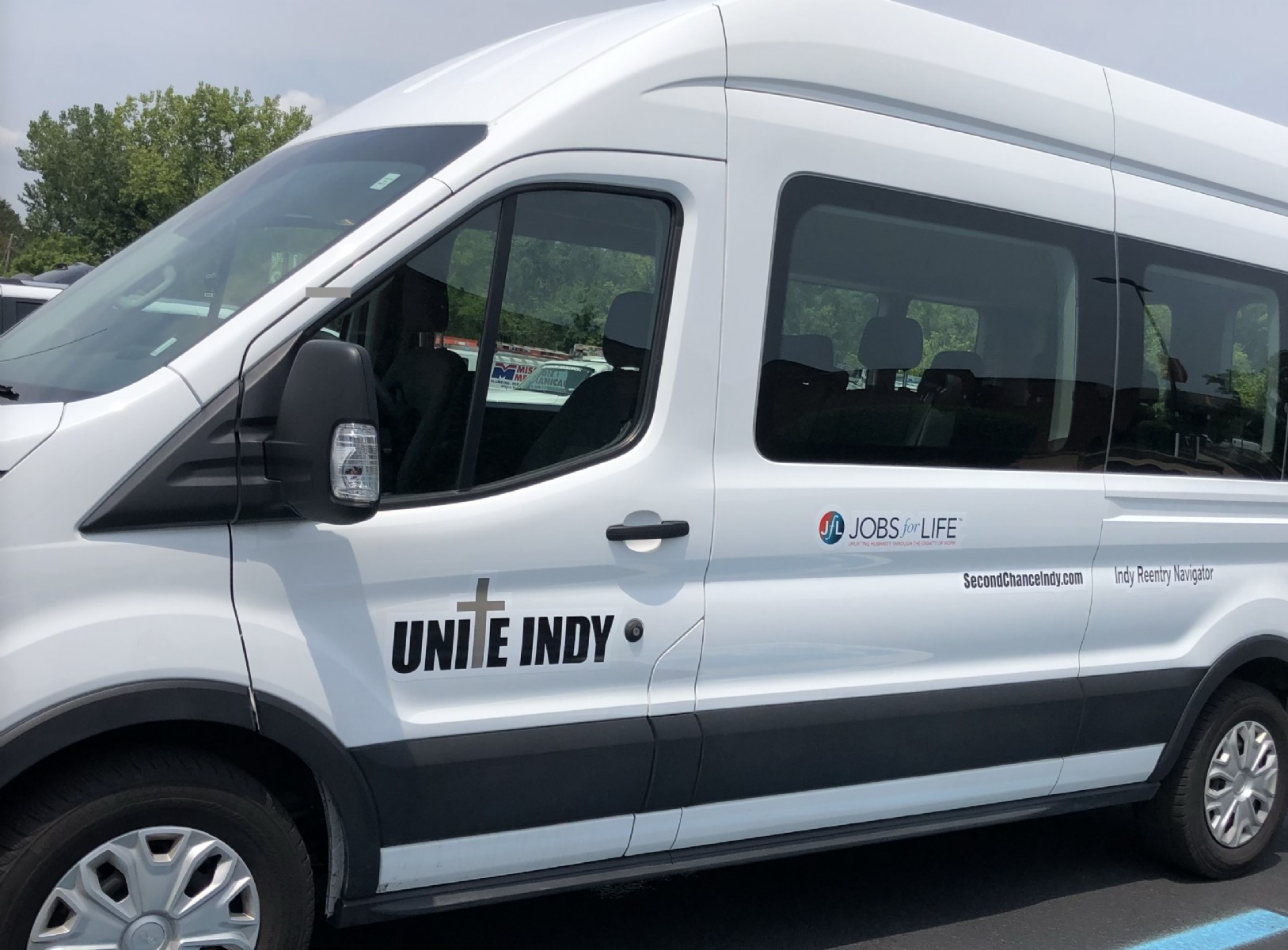 hungry for help. Unite Indy then sponsored a landmark study by Butler University's Lacy School of Business, which proved that employees with a criminal record are equal in job performance to those with no record. As this empirical evidence was shared with more employers, the number of jobs offered through the website increased dramatically. 
Finally, the organization took on the No. 1 barrier to reentrants keeping a job: The lack of affordable, reliable transportation, and it developed a van program that now delivers reentrants to and from work as they begin their new life with a job that pays a living wage.
---
Today
Unite Indy soon outgrew its name. With operations in several Indiana counties and a primary focus on second chance training and jobs, the name has been updated to better describe the mission.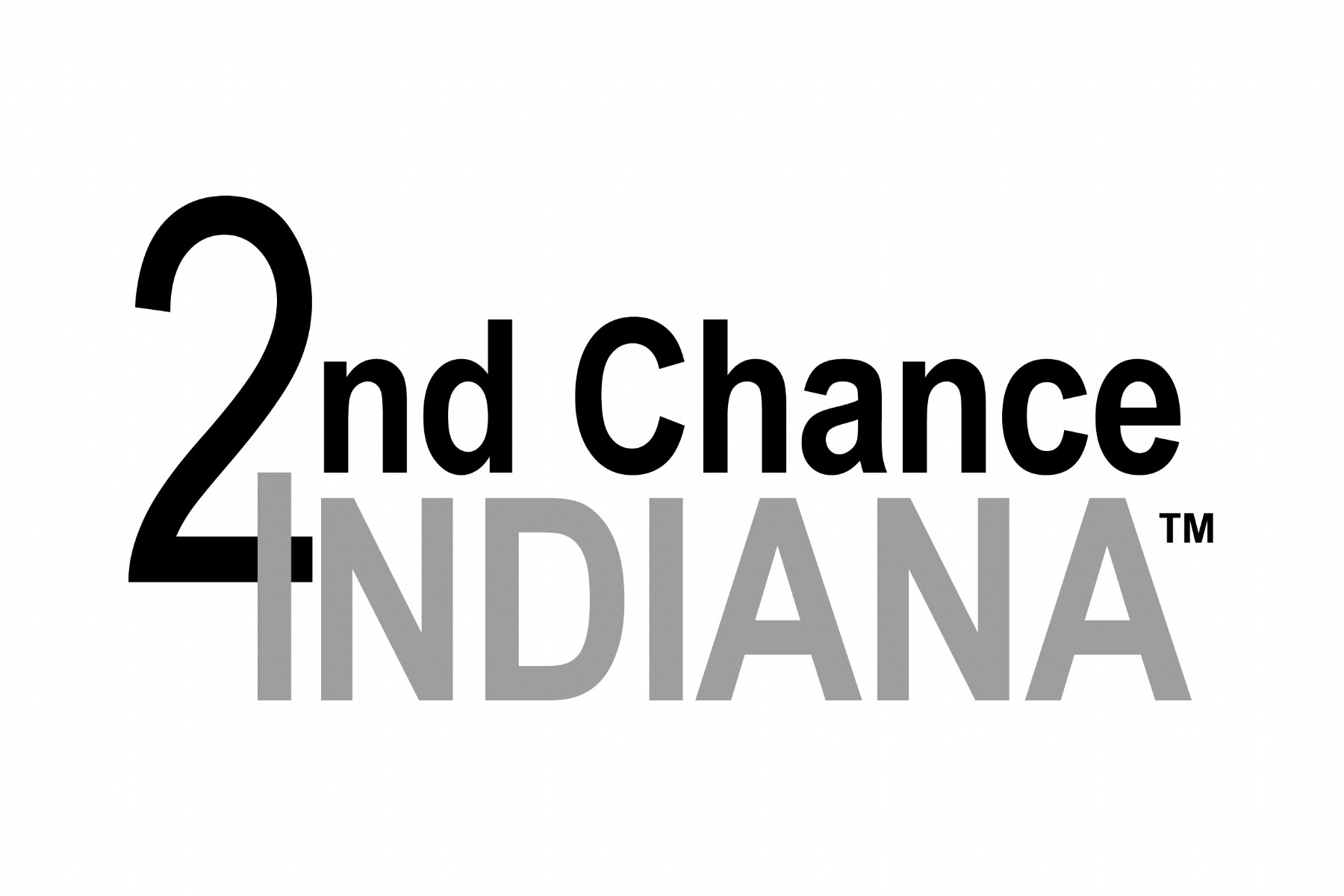 Today, under a new moniker, which is far more descriptive of its work and the area being served, 2nd Chance Indiana offers job preparation training, before release and during reentry. 2ndChanceIN.com offers not only job listings for those with a felony record, but the ability to apply for employment online as well as access to experienced service providers needed by reentrants and their family members. Mentors encourage, assist, and guide reentrants both inside and outside correctional facilities. And, a thriving 2nd Chance Indiana volunteer Inmate Correspondence Team writes inmates who have often been forgotten by the outside world.
2nd Chance Indiana is changing lives and improving family economics, leading to a healthier, more educated, and job-focused future for this generation and the next.