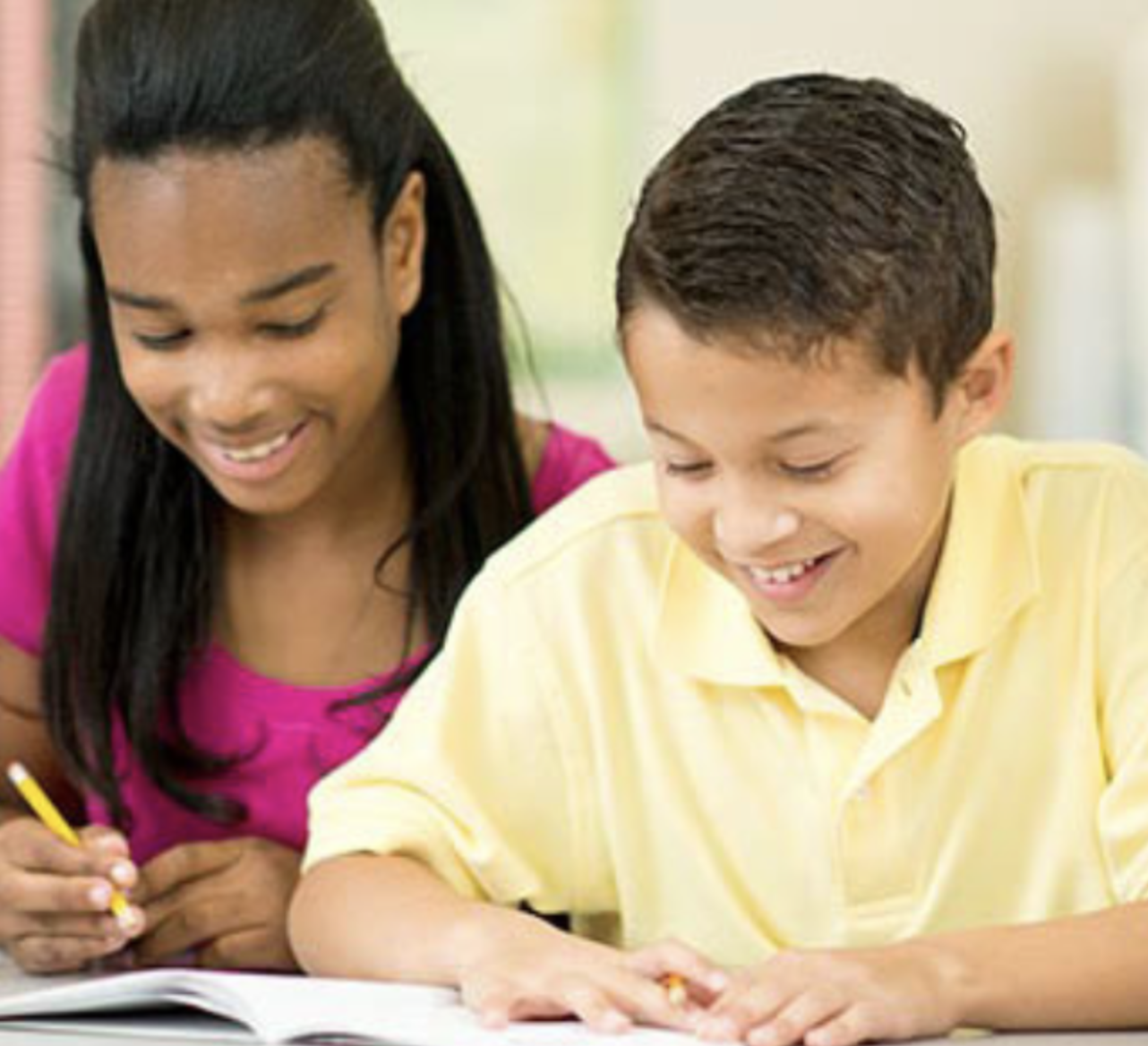 The old method of reporting the success or failure of Indiana Schools will change next week. Chalkbeat,  a nonprofit that covers education issues, reported that on October 15th each school in Indiana must post a performance review on its website that will provide critical data on the academic performance of students at that school.
 
Formerly, Indiana schools got graded like the kids…"A" through "F," but that simplistic format left much to be desired. Now each grade level has its own standards and reporting criteria. For kindergarten through 8th grade, parents will be able to see the pass rates for the 3rd grade literacy test, IREAD. They will see the pass rates for the state ILEARN test, the school rate of chronic absenteeism, and how much the school receives in funding for each student.
 
Best of all, Parents will be able to compare their child's school against the performance of other Indianapolis schools: the magic key to parental power!
 
High schools will have to report the average composite SAT score for their students, the graduation rate, and the percentage of students who enrolled in and passed an Advanced Placement exam, the International Baccalaureate exam, or the Cambridge International exam, and dual credit courses.
 
Meanwhile the Indiana Legislature has given all our schools a grade of "Null" for the past two school years. According to the report, it's been tough for school administrators. First a new state test was required in 2018, causing an uproar, then student scores plummeted when the pandemic had kids at home for far too long. A grade of "Null" doesn't help the parents much but hats off for kindness to the school administrators.
 
While much of the crisis in student test results were caused by the overly long school closures, you have to give props to the legislature for getting us back on track and putting our kids first. With this new data, parents will be able to see behind the curtain, and really find out just how well our schools are preparing our children for the future. With the new GPS dashboard, parents can more easily and more accurately assess the schools their children are attending, and that is a notable improvement in the way parents have been treated.
 
Here's the thing: Indiana has School Choice and very soon, parents will have the data they need to decide what school is most prepared to support their children's educational future. Considering the proven links between poor academic performance and incarceration, the GPS dashboard could be one of the most powerful tools a Hoosier parent can use to help their child finish first in the game of life.
Nancy